Paying for yourself
Self-pay for next-day appointments with leading consultants and rapid access to a wide range of treatments, with flexible payment plans available.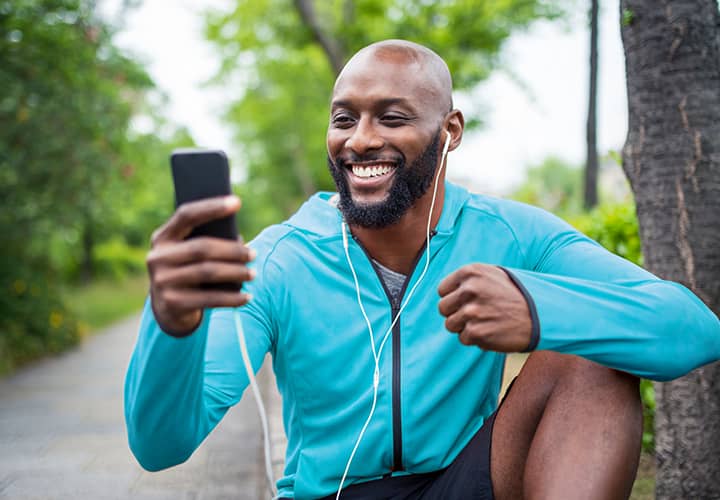 Innovative weight loss solutions
We offer a range of consultant-led options to help you lose weight safely and improve your quality of life, including the world's first non-invasive gastric balloon and robotic and keyhole bariatric surgery.
Our weight loss solutions >
Orthopaedic care
World class orthopaedic treatment for patients with conditions affecting their joints, bones, ligaments, tendons, muscles and nerves.
Seamless and rapid access to expert care and support, with no waiting lists and a range of flexible payment options.
Our orthopaedic care >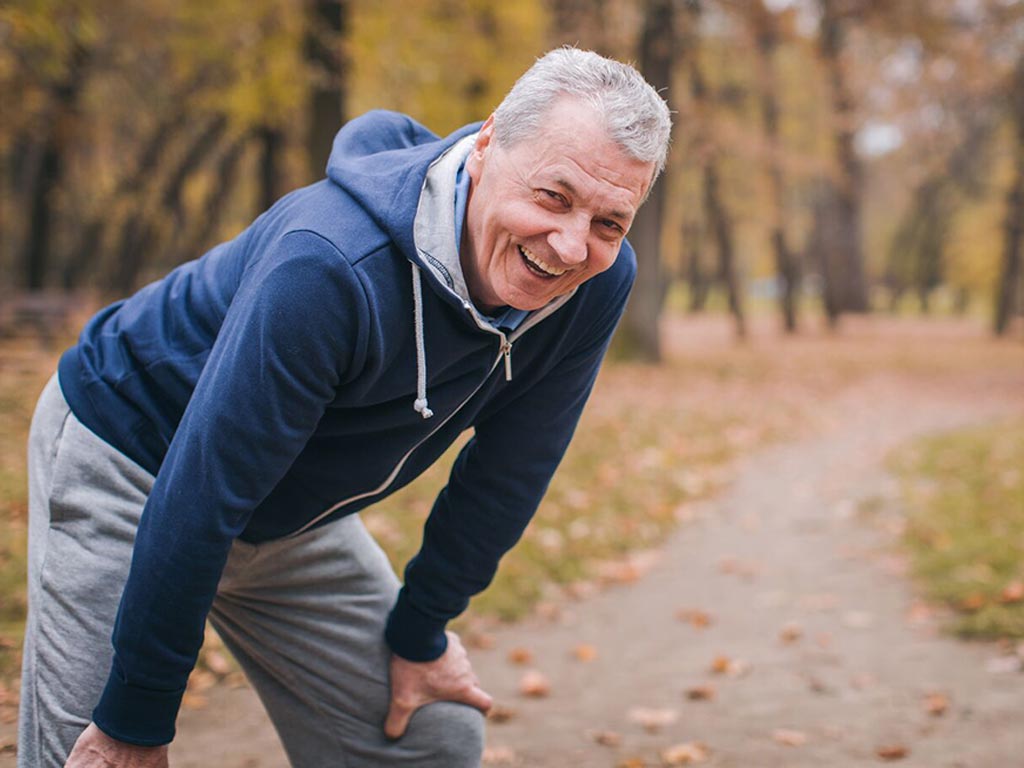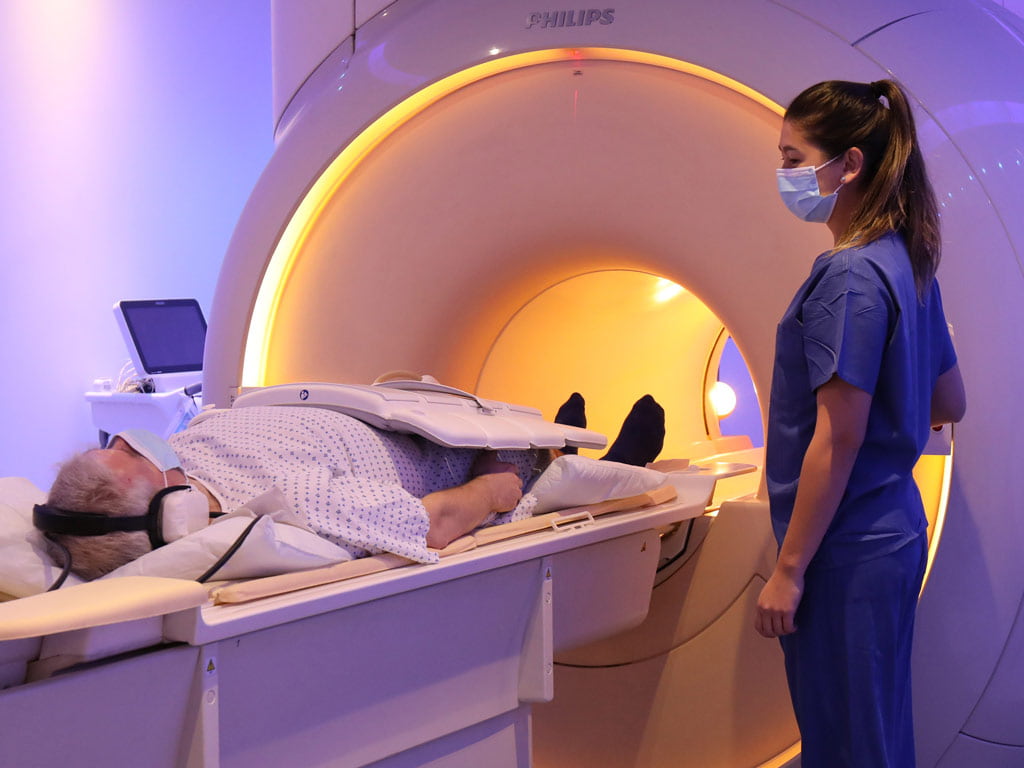 Diagnostic services
We offer next day appointments for state-of-the-art diagnostics at both Cromwell Hospital and Basinghall Clinic.
You can self-pay which means you can have fast access without the need for private health insurance.
Our diagnostic services >
International Centre for Endometriosis
Endometriosis is the second most common gynaecological condition in the UK. Our International Centre for Endometriosis offers rapid access to leading-edge diagnostics and a tailored and comprehensive treatment plan to set you on a path to recovery.
International Centre for Endometriosis >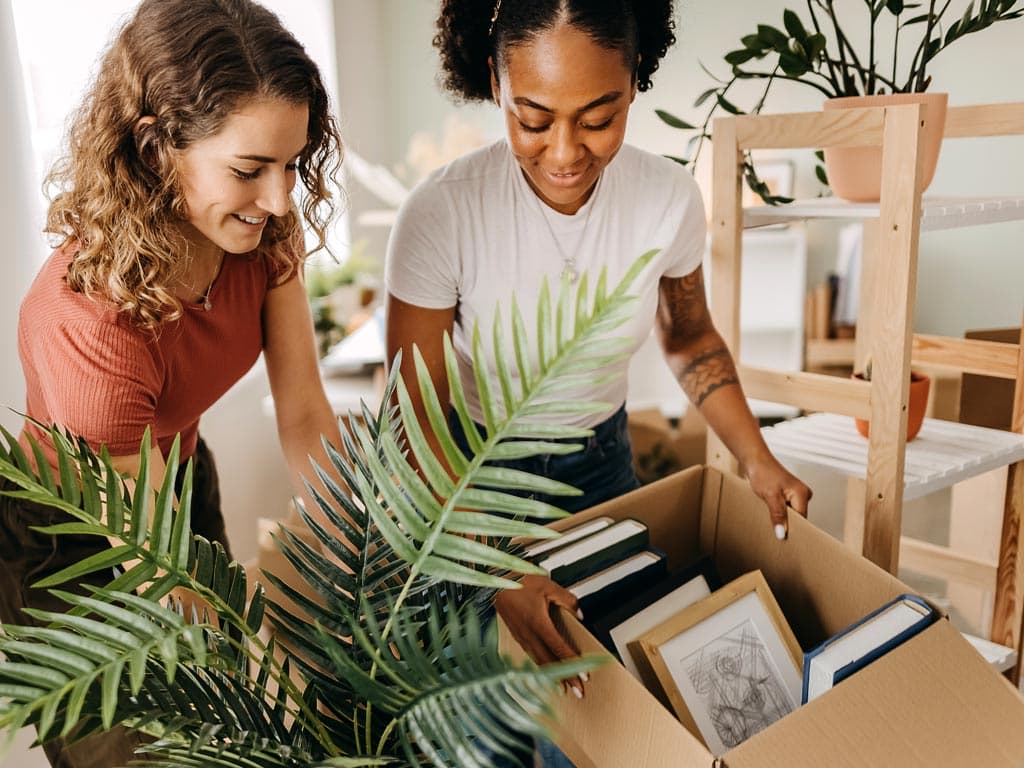 Personalised, world class cancer care
As an international centre of excellence in cancer treatment, we offer rapid access to expert consultants and leading technology
Our cancer care >
Providing rapid and safe access to world-leading healthcare
As one of London's leading independent hospitals, we are open and continuing to provide diagnostics and treatments for patients in a safe environment.
Providing safe care during coronavirus >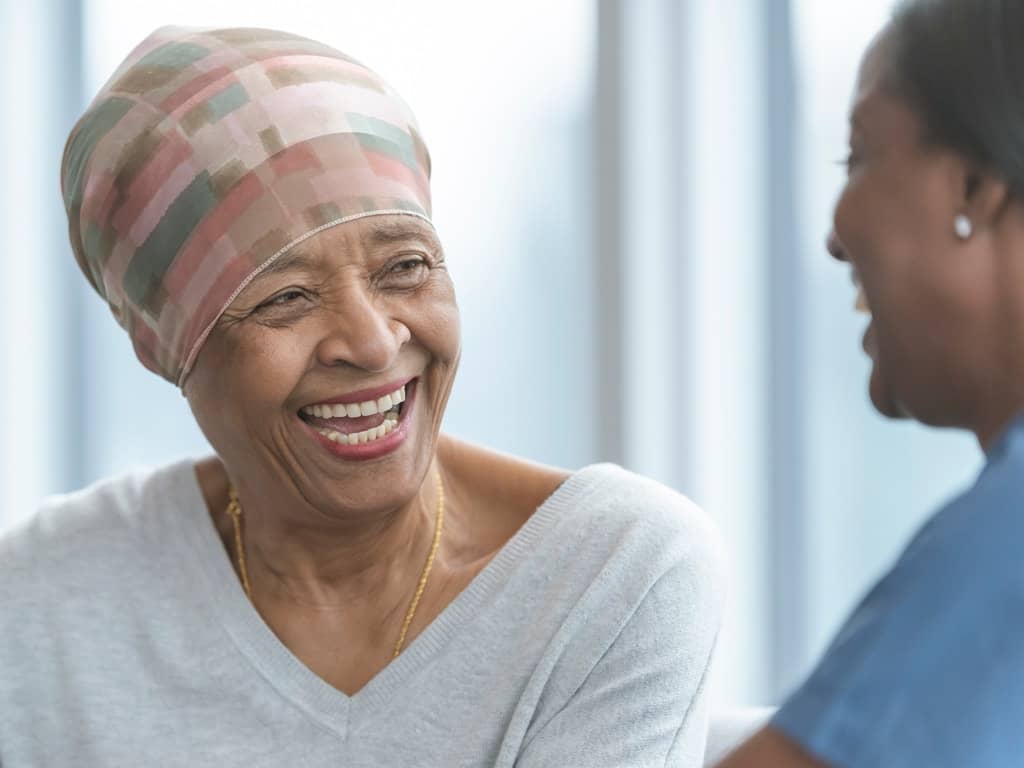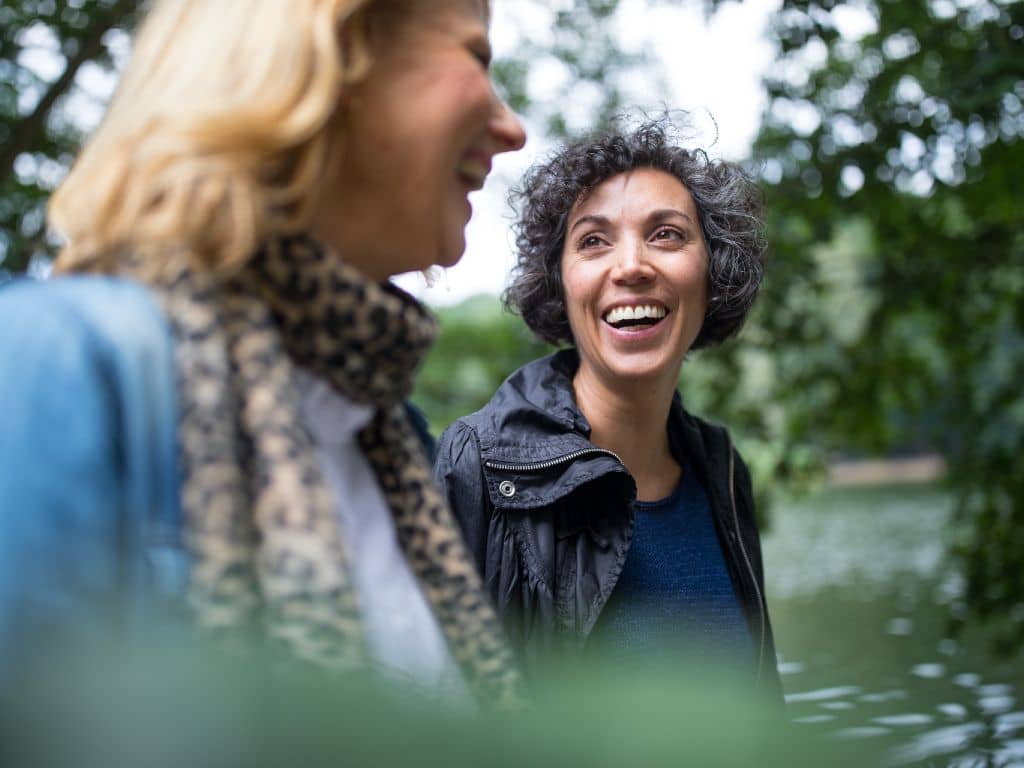 Rapid breast care service
Our rapid diagnostic breast care service enables you to see one of our specialist breast consultants, have scans, tests and a biopsy (if needed) all on the same day.
Our breast care pathway >
Exceptional consultants
We're proud to work with some of the UK's top consultants across a wide range of medical and surgical specialties.
Meet our consultants >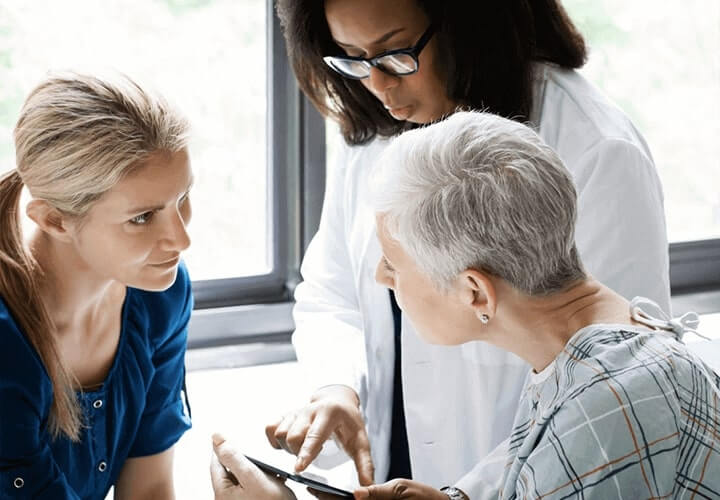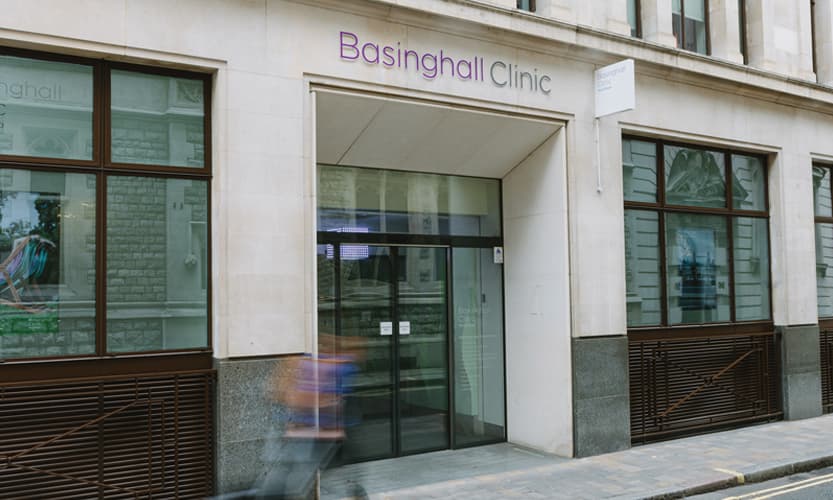 Basinghall Clinic
Our outpatient clinic based in the City of London has reopened, following a refurbishment programme to enhance its services and environment. This includes installing state-of-the-art technology to provide a wide range of specialist care and support for patients.
Basinghall Clinic >
"A first class experience at Cromwell Hospital. I have visited / been treated in hospitals in at least 12 -14  countries internationally during my global work assignments - this would be one of the best patient experiences I have had."
Cromwell Hospital patient